RTÉ Guide ― Grab life by the pages
Overview
The RTÉ Guide has been a beloved staple in Irish homes for over 50 years. We created a campaign bursting with personality designed to give the magazine a fresh, modern tone of voice to appeal to loyal readers while opening it up to a younger audience. Using pop-up illustrations, we brought their pages to life allowing us to change with the magazine week after week.
Capability
Advertising
Creative & Craft
Agile delivery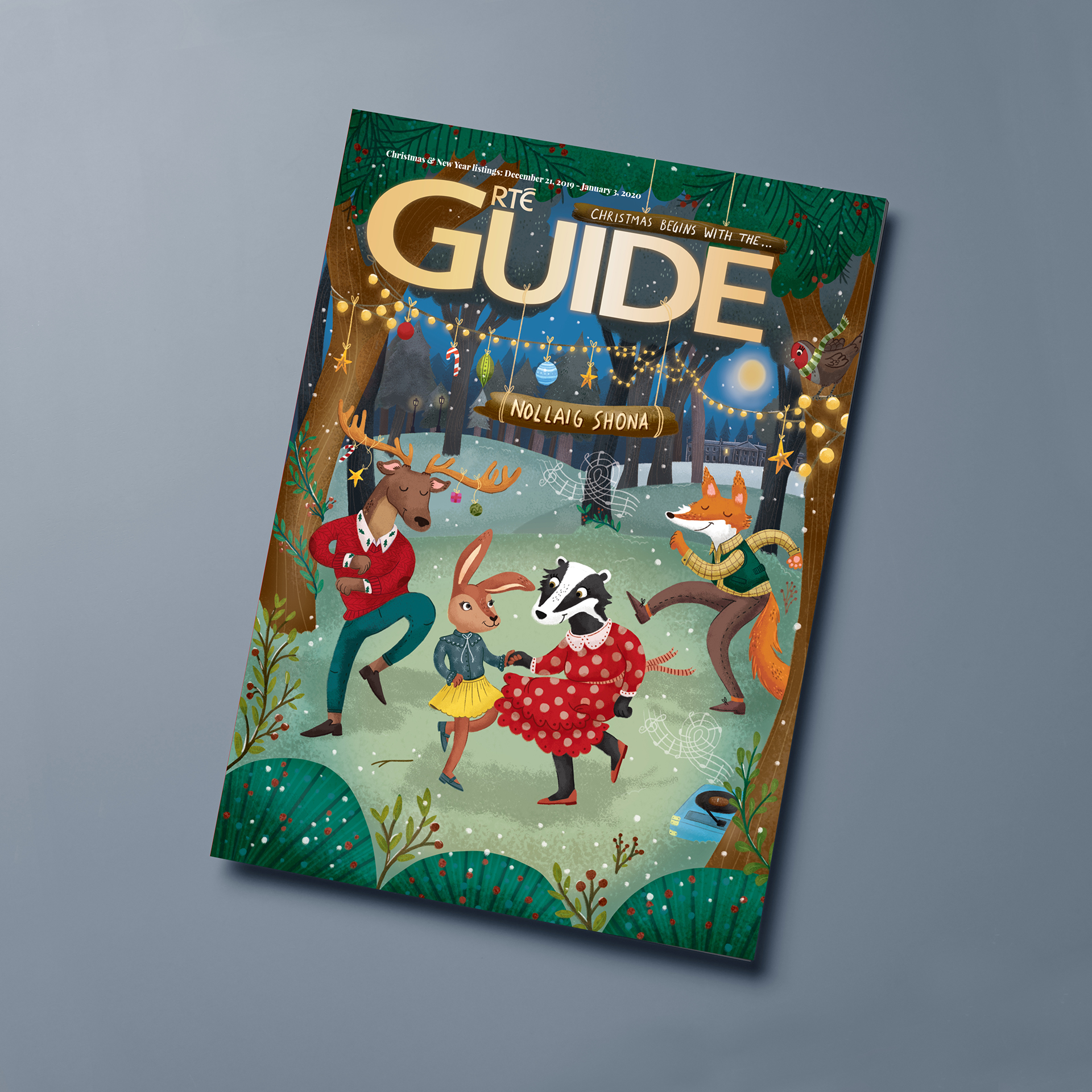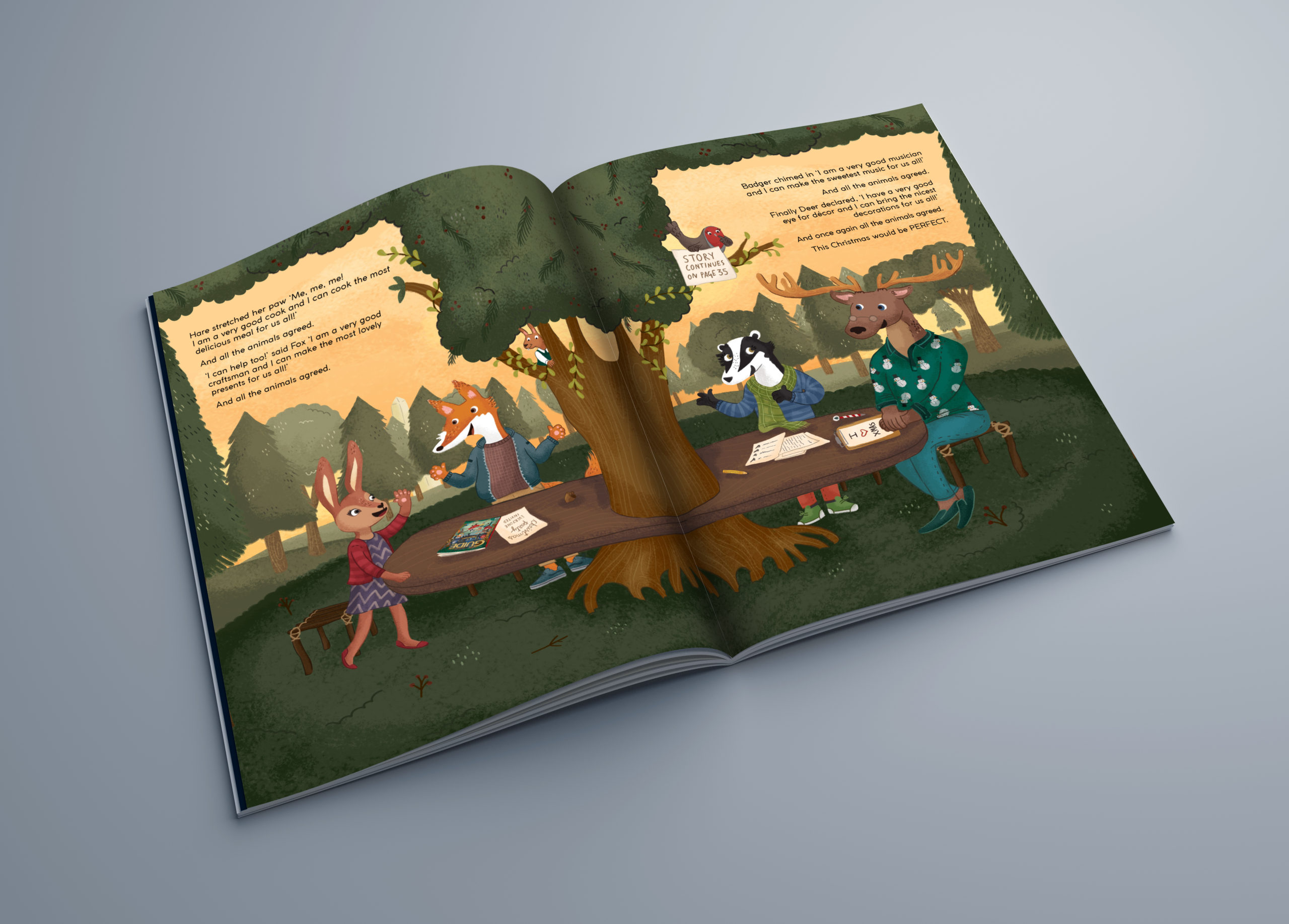 RTÉ Guide ― Iconic covers
Overview
The RTÉ Guide Christmas edition is a national treasure. Homes all over Ireland settle into the festive period with their Guide beside them ready for Christmas to begin. To mark such a special occasion, we created one-off illustrated covers by Ireland's finest illustrators. The latest cover also became a charming storybook that ran throughout the magazine – a bedtime story that brought a little Christmas magic to homes everywhere.
Capability
Creative & Craft