FBD Insurance ― Irish Spirit
Overview
FBD Insurance is the only Irish-owned insurance company, so who else to celebrate the unique aspects of Irish culture and life. Through an Irish lens, we take the viewer on a journey, showcasing FBD's role in our everyday lives; while also highlighting FBD's exciting sponsorship of Team Ireland for the 2020 Olympic Games. Multiple film executions, and an extensive digital and social campaign spread the message that FBD are protectors of the Irish Spirit.
Capability
Brand Strategy
Advertising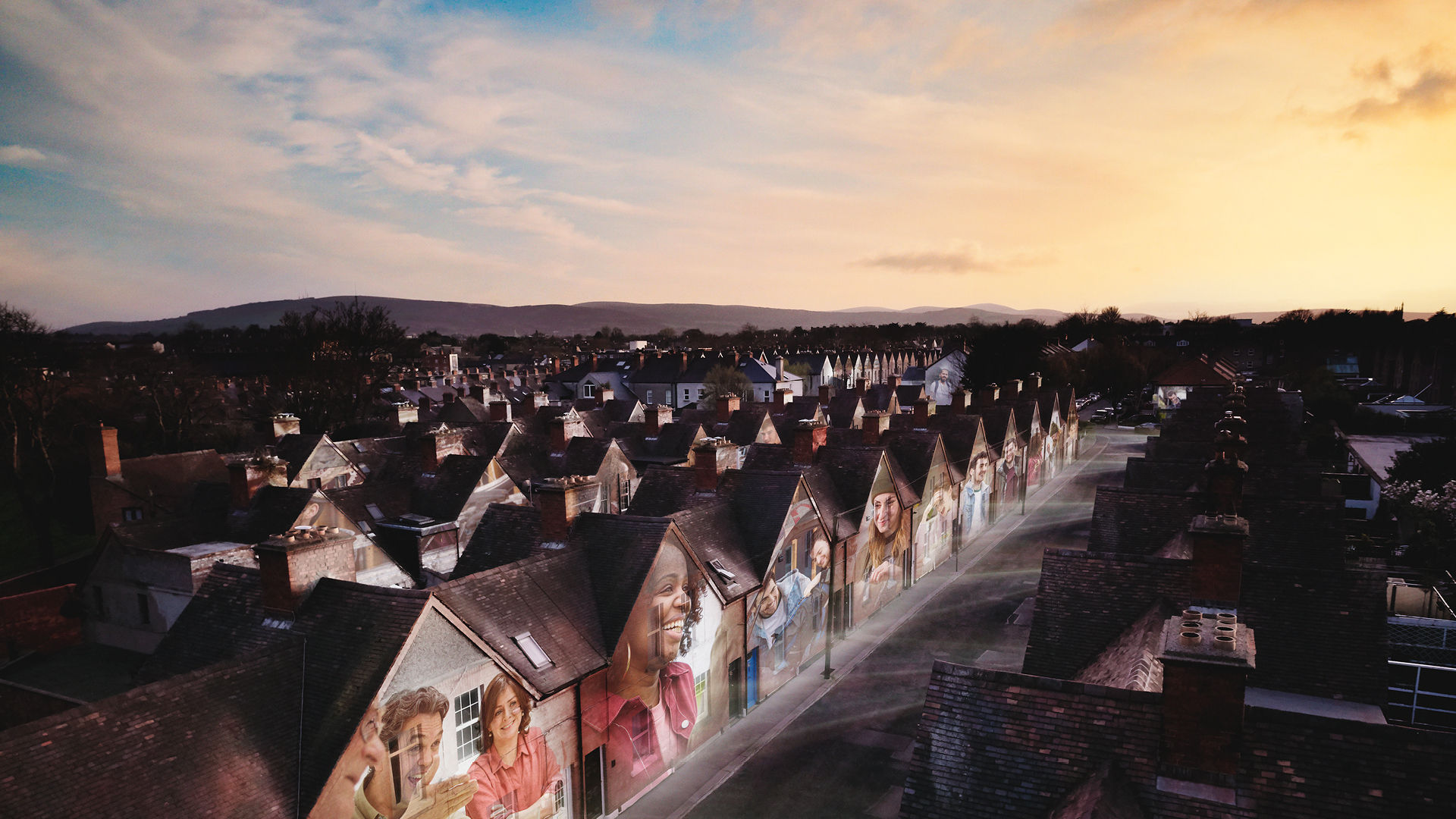 FBD Insurance ― Protection. It's in our nature.
Overview
In 2016, FBD Insurance embarked on an important brand refresh. The journey included every aspect of their marketing mix: logo design, brand collateral, website design, sponsorship support, advertising and digital content. Working with our client team, we boldly stepped away from the category norm, i.e. - from protection against fear, loss and risk - into the positive space of protection for hope, growth and confidence. Our compelling approach to storytelling had an immediate positive impact on key metrics with 13 out of 14 headline KPIs increasing and all 18 brand image metrics showing improvements.
Capability
Advertising
Brand Strategy
Brand Identity
Creative & Craft